Brands
Our Brands
At Hourglass Lingerie your curves and big boobs are no longer a burden when looking for lingerie and clothing but the doorway to fun and fashion. We offer styles from brands that give you the confidence you need along with the comfort you deserve to adorn your hourglass figure. We want to offer as much help as possible to make sure you get the right size and feel comfortable in your bra.

Goddess Lingerie offers the full-figured and full-busted woman a choice of classic and fashionable lingerie, which fits perfectly with our slogan fun, fashion and comfort for your every last curve! All while providing the ultimate in unparalleled fit, comfort, support and quality. Goddess lingerie is designed to love your body and hug your curves, in sizes ranging from 34-56 B-O cups, making Goddess Lingerie the market leader in full-figured lingerie.
Elomi Lingerie will have you entwined in beautiful fabrics and exotic prints that embrace your shape and offer unparallel fit and comfort, you will feel the confidence that flows through you in every style. Every piece of Elomi Lingerie is created with certain key features in mind such as: restricted-stretch or padded straps to increase comfort and support, three rows of hooks in larger band sizes to provide even more support, and extra cushioning around the wire casings to provide even more comfort.


Fantasie's sophisticated styles and blissful fabrics will wrap you in amazing comfort and fill you with confidence every single day. Fantasie Lingerie was designed to provide effortless support while sustaining their highest demands of style. Fantasie Lingerie has been in business for over 100 years providing lingerie from a B-K cup, as well as swimwear.
Freya Lingerie is dedicated to giving you lingerie and underwear that fits beautifully and looks gorgeous. Freya Lingerie produces some of the hottest styles and vibrant colorways ranging from a B-K cup, ensuring Freya Lingerie has something to suit your shape whatever your bust size may be. Freya Lingerie was founded in 1998 then in 2002 Freya Swimwear was launched. Introducing the "J" cup in 2006 and Freya Active in 2008, this gave headway to the "K"cup and strapless bra in 2010, along with their lounge wear collection.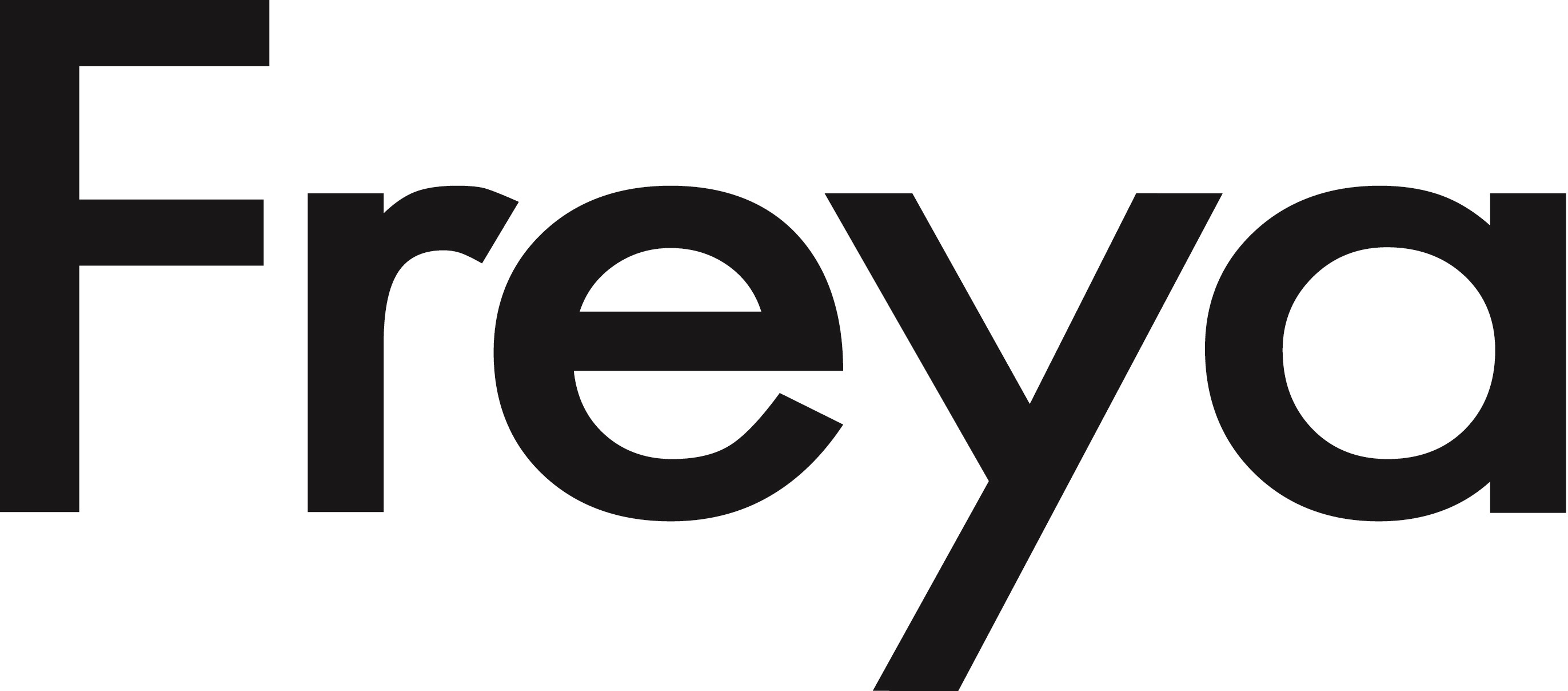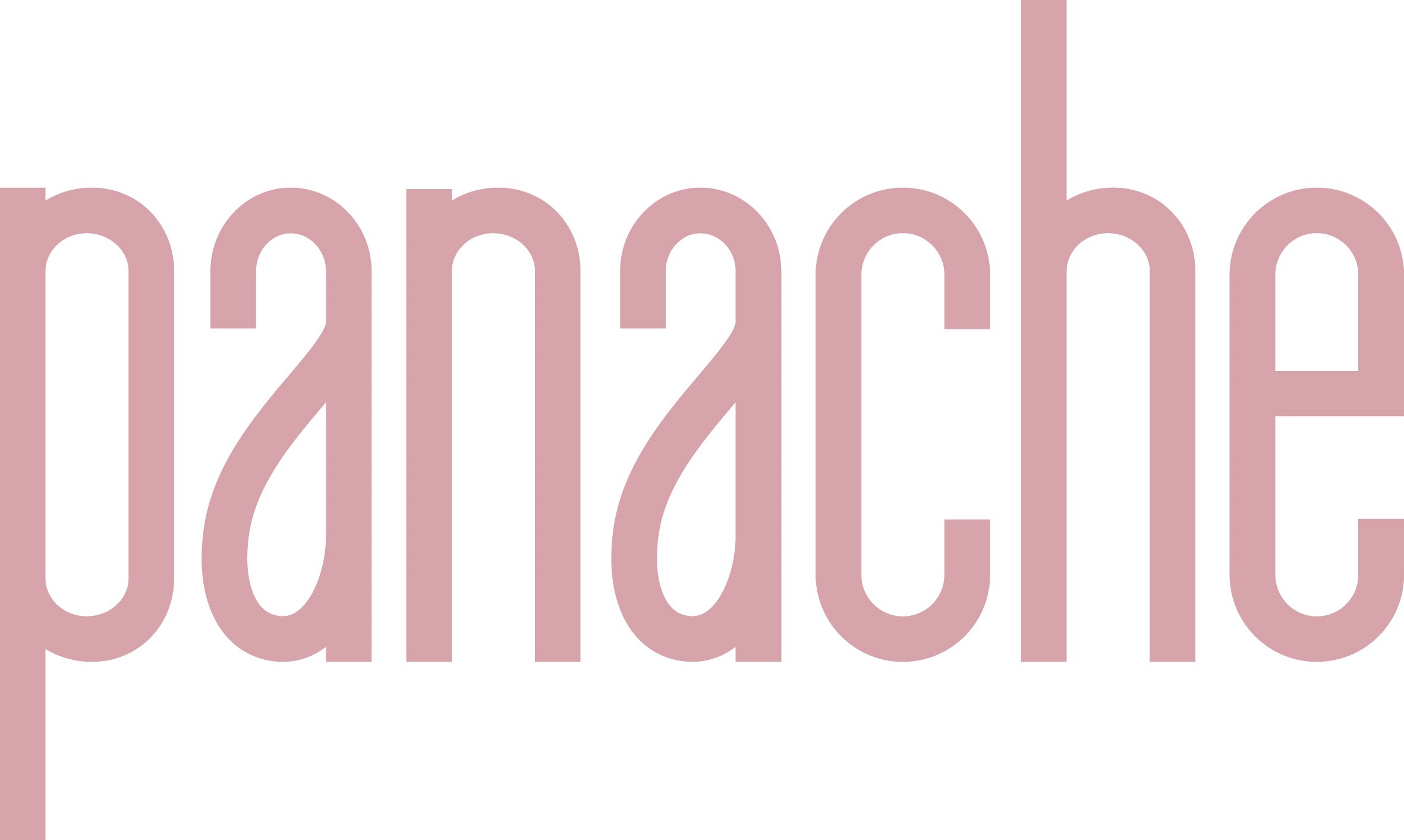 Crafted for fit. Styled for comfort. Panache Lingerie was established in 1982. Panache Lingerie is one of the world's leading designers and manufacturers of D plus lingerie, although Panache offers lingerie, swimwear, sportswear and nursing bras for many shapes and sizes ranging from AA-K. Panache Lingerie believes every woman deserves a perfect fitting bra, without sacrificing support and comfort.
Curvy Kate lingerie offers a gorgeous collection for D -K cups, designed specifically for small back sizes through plus size with bands from a 28 -44. Curvy Kate bras and swimwear not only support and lift a fuller bust but also complements those killer curves. There are many fresh and fun styles to suit every taste and the Seasonal colorways are sure to update your look and wardrobe.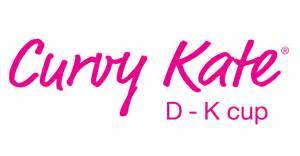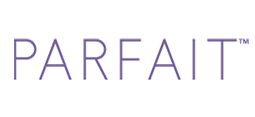 Parfait lingerie is a complementary line to Affinitas Intimates, Parfait lingerie by Affinitas is distinctively designed to serve the full-busted woman. Parfait bras, bustiers and babydolls are sized 30D - 44K, with coordinating bottoms sized XS – 4X. Developed with fresh, feminine designs and flattering silhouettes, Parfait Lingerie gives special attention to exceptional support, comfort, and fit.
New trends, years of experience, technical expertise and a passion for beauty all make for a high-quality bra which does not just sit where it should, but is also elegant and attractive. Anita Lingerie specializes in nursing and sports bras, but also has its own luxurious line Rosa Faia. Anita Lingerie was founded in 1886 and initially produced corsets and orthopedic body belts. Anita is sized up to a 48 band and a U.S. J cup.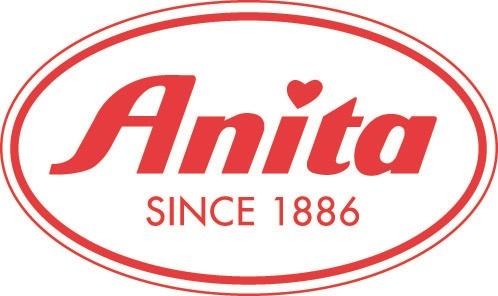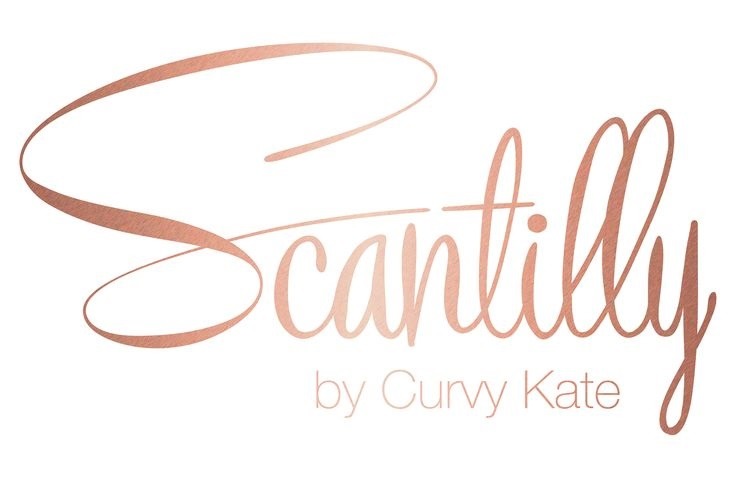 Scantilly holds decadent design, sumptuous charm and uncensored spirit- a fearless new collection for the curvaceous female in DD-HH cups. Scantilly Lingerie is fashioned for those who work and play; who always want more not less. It's for women who like the lights on and ones who like to be surprised in the dark.
It's time to be wicked, with the most stunning intimate apparel on the market. After all, every one of us has a dark side, and Be Wicked knows there is nothing wrong with embracing it from time to time. Be Wicked allows you to achieve the look of your dreams, whether it's elegant or down right wicked. Whether your tastes favor traditional black satin or radiant vibrant colors, you can find the perfect lingerie to suit your fancy.