Maternity Bra Doubles as Fabulous Sleep Bra
Oct 29 2018 0 Comments #bratalk #fullbustedbras #fullfigurebras #ineedsupport #plussizebras #plussizelingerie #shophourglasslingerie #sleepbra #wirefree anita breast health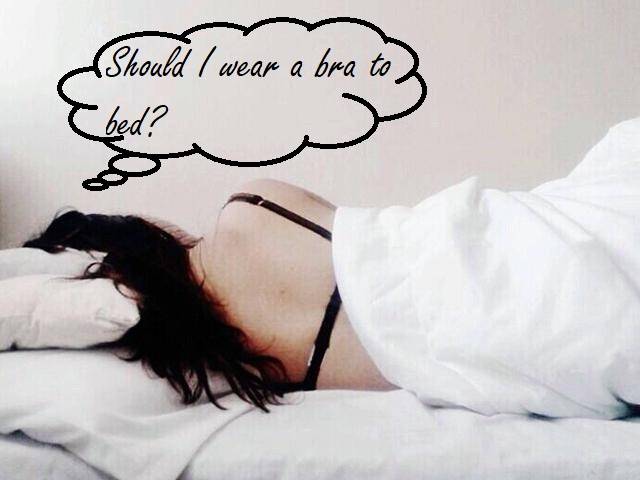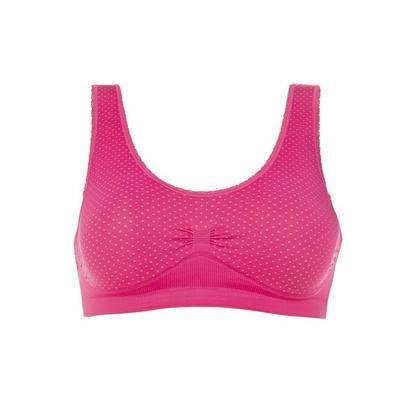 There is much contraversy surrounding whether a woman should or shouldn't wear a bra to bed. Can it cause future problems, does it prevent sagging? Well, there hasn't been any studies indicating that wearing a bra to bed links to cancer or that wearing a bra to bed prevents sagging. However, wearing a bra to bed for pure comfort has been proven! If you are large busted, and yes ladies, large busted can mean anywhere from a C cup depending on your body frame; wearing a WIREFREE bra while sleeping can bring considerable comfort!
The Anita Maternity bra is one I wear every night to bed, I am a HH cup, and find while sleeping my boobs really get in the way and cause discomfort therefore lack of sleep. I tried out the Anita 5197 Maternity Bralette and can I say LOVED IT!!! It is super soft and comfy, but more importantly it gives just the right amount of support overnight without being restrictive. I would really encourage any woman to invest in this wirefree bralette for comfortable soft support while sleeping.
The sizing on this item is S-2XL, this is a stretchy bra both in the cups and the band so you can play around with sizing a bit. I have attached a chart as a visual aid in helping choose a size, this chart is approximate and based on customer reviews. I am a 36HH and comfortably wear an XL.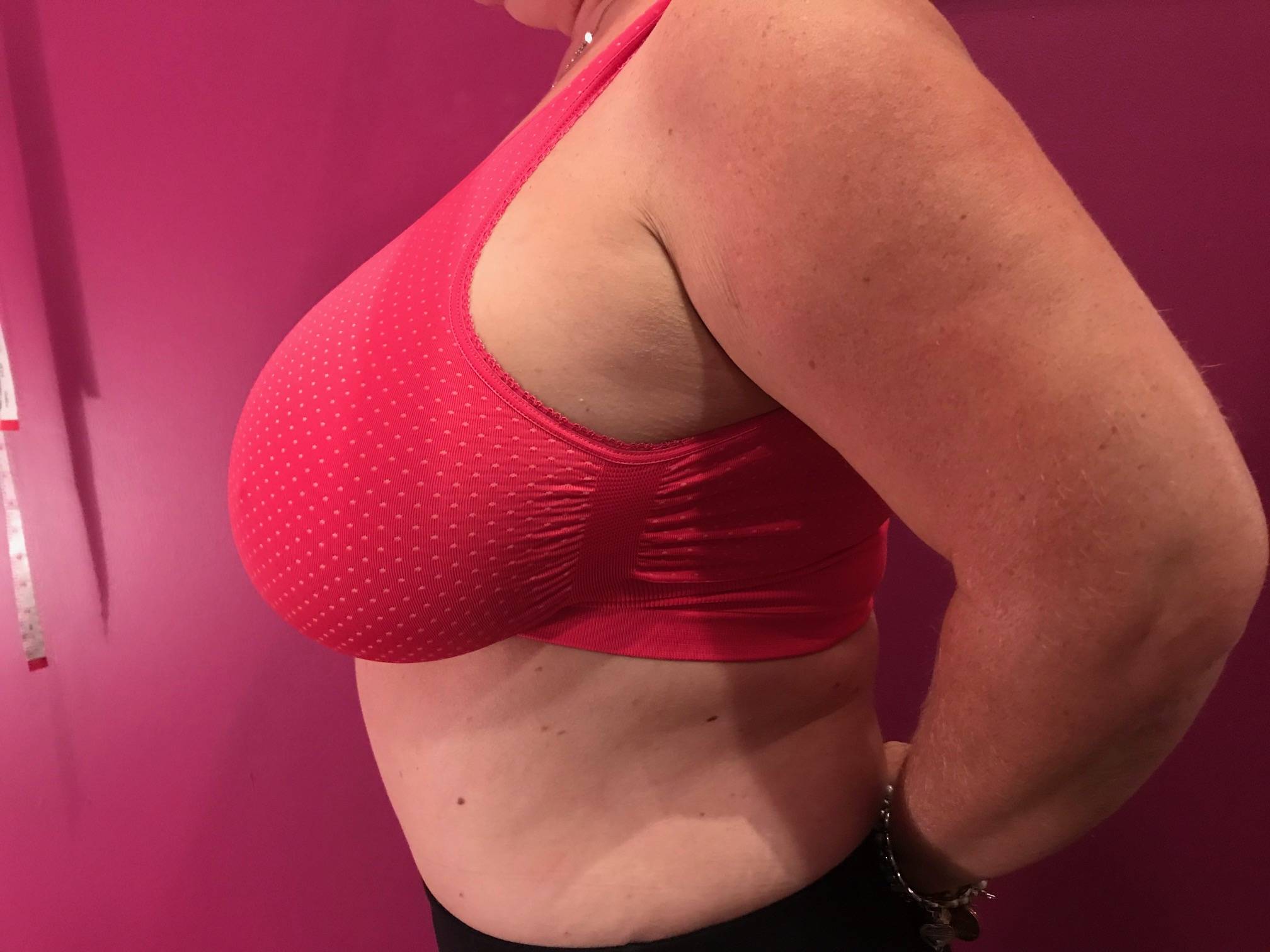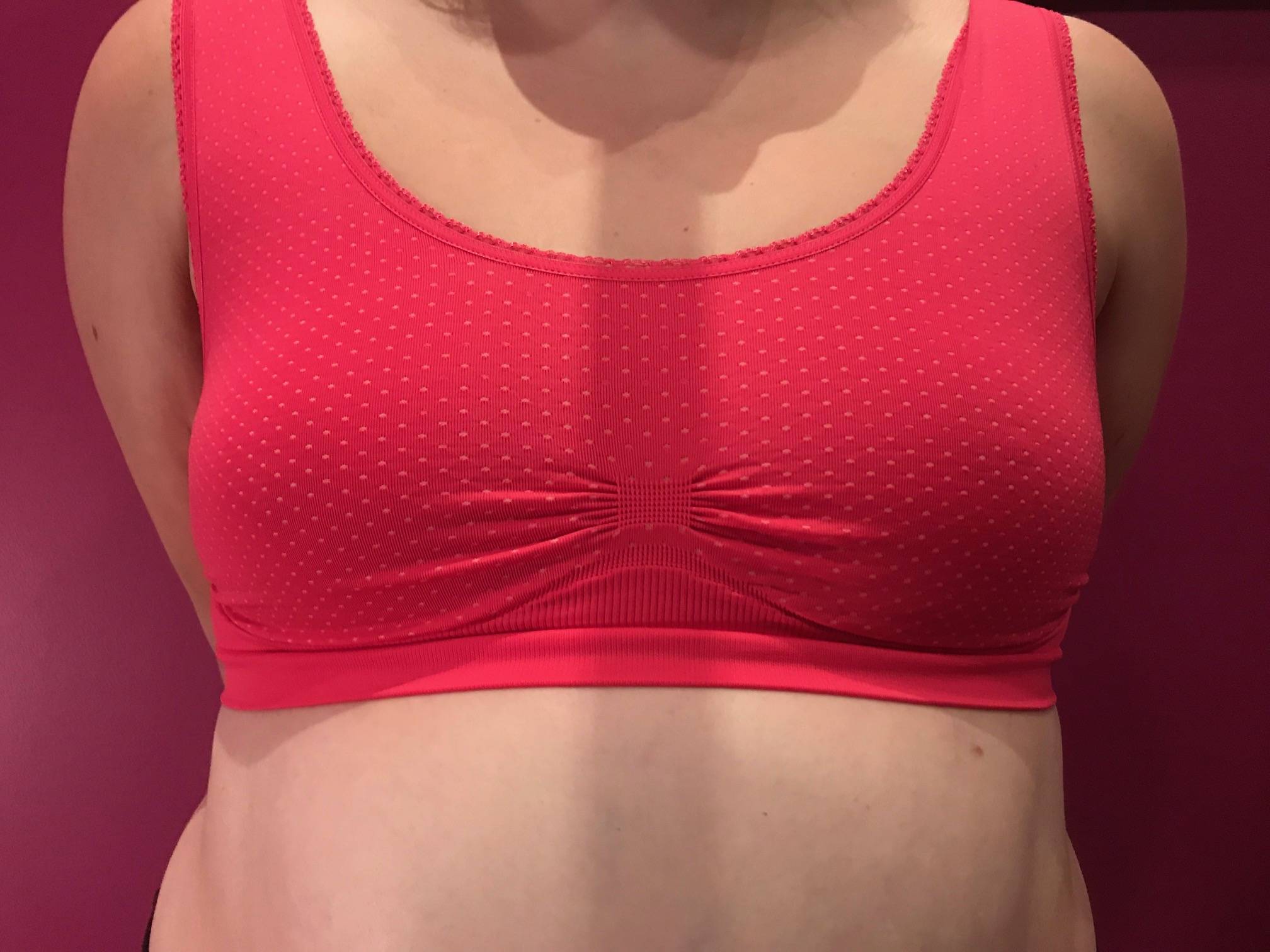 ---
---