10 bra fitting and lingerie store secrets professional bra fitters want you to know
Dec 04 2018 0 Comments
10 BRA FITTING AND LINGERIE STORE SECRETS PROFESSIONAL BRA FITTERS WANT YOU TO KNOW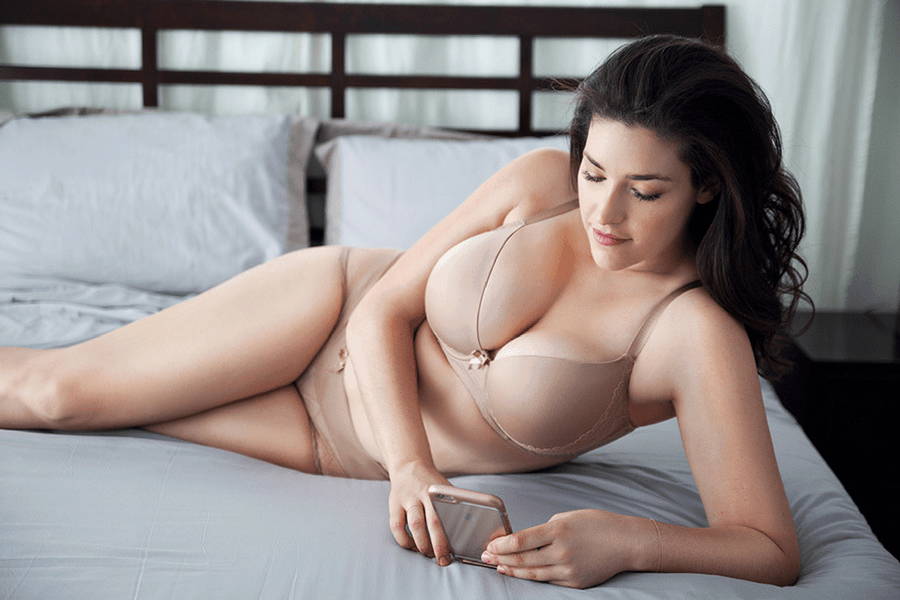 Ask any bra fitter about their favorite part of their job and they'll likely say it's the moment of joy that comes from helping a woman find a bra that truly fits. Bra fitting is one of the most rewarding jobs out there, but it does come with its own unique set of challenges.
On any given day, you can find our bra experts fitting women who have never been fit before and offering style and fit solutions for the most challenging bra problems.
As a fit expert, it's our job to help women find the best bras for their body shape and budget. We spend countless hours learning the new products, memorizing the brands, size ranges, price points, and key differences between styles, and, most importantly, teaching women about bra fit and bra care.
While providing a fun and seamless shopping experience is near the top of our list, we want you to feel beautiful and comfortable in your lingerie. After all, we are stocked with the prettiest bras and panties for a reason!
Whether you're getting your first bra fitting or your twenty fifth, here are 10 bra-fitting and lingerie store secrets professional bra fitters want you to know:
        We will take note of your bra size, budget, and the brands you like and call you when a style goes on sale or when we get a new bra in that you'd absolutely love.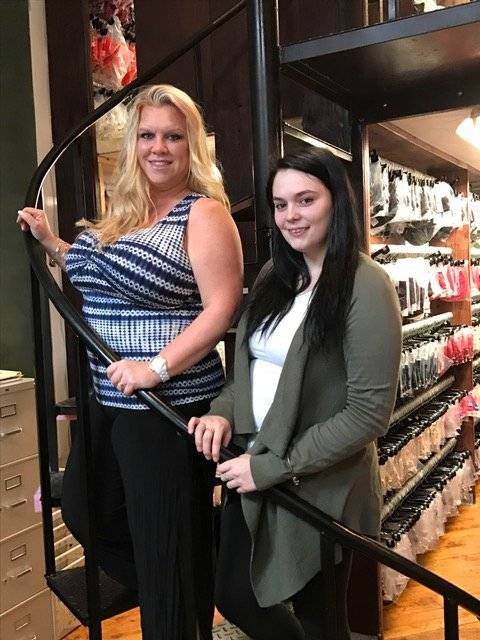 2. Sign up for our email newsletter and be sure to follow us on social media.
    By subscribing to the email newsletter, you'll be the first to find out about sales, store events, new shipments, and coupons and promotions.
3.  Appointments for bra fittings aren't mandatory, but they're helpful if you're shopping for a special occasion, bridal lingerie, or a new bra wardrobe.
    With an appointment, you're guaranteed scheduled one-on-one time with an experienced bra fitters. If you're making plans to visit the store in a few days or weeks, why not call ahead and schedule an appointment?
      Pick clothes that are easy to take on and off (like t-shirts and leggings or a comfy dress and flats) so you won't waste precious time adjusting your outfit in the fitting room.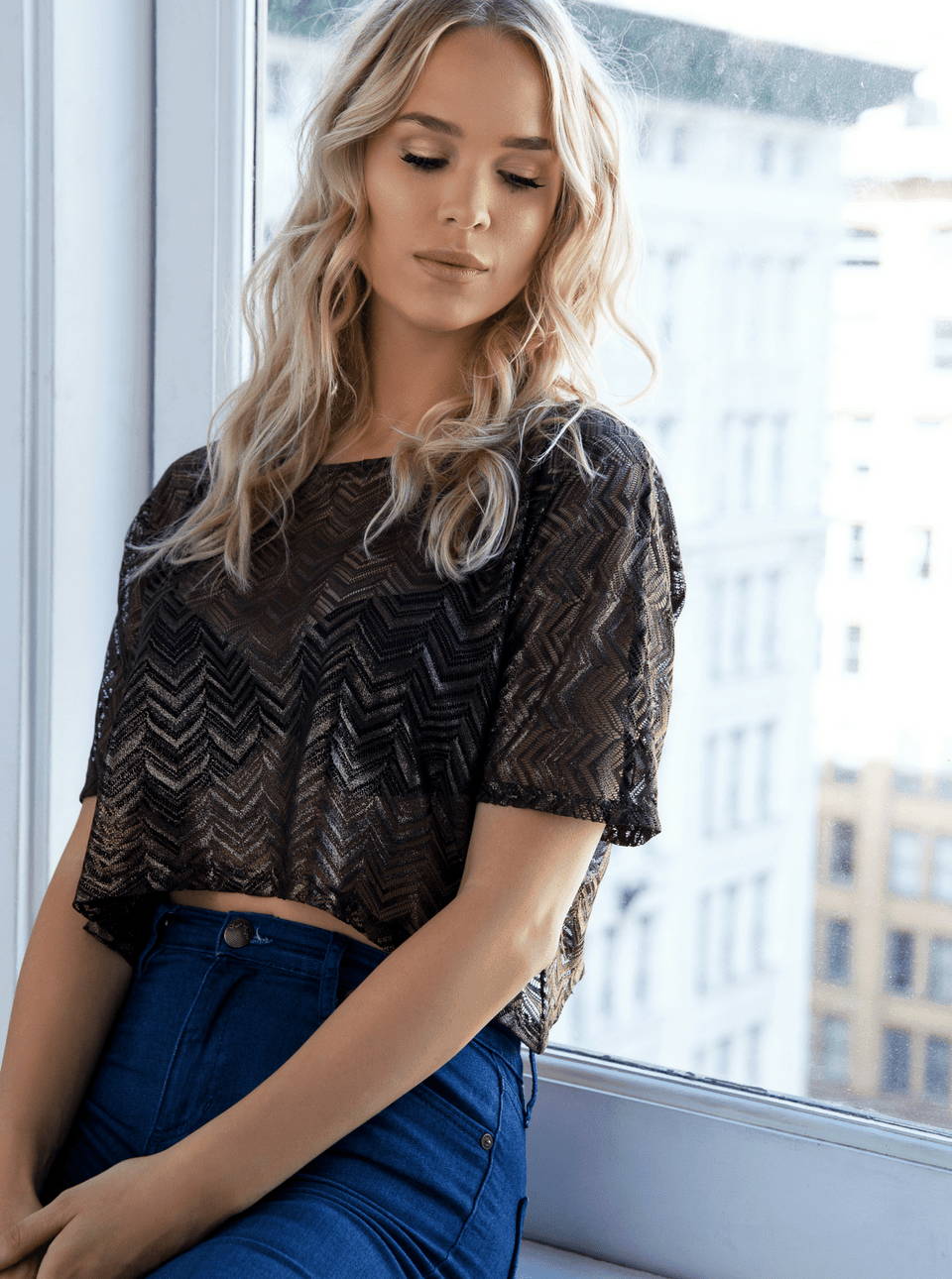 5. Bring a favorite t-shirt with you on your next bra fitting or lingerie shopping trip.
    By trying on a potential bra under a t-shirt, you'll be able to determine if you like the shape of the bra under the shirt and if the bra is seamless enough to wear underneath. If you're shopping for an event, be sure to bring the top or dress that you plan on wearing. This quick tip helps a lot with reducing the amount of bras you return!
6. Don't be shy in asking for a second opinion
    In addition to helping you find the best bras in the store, checking the fit of the bras you try on is a big part of our job, and something we pride ourselves on!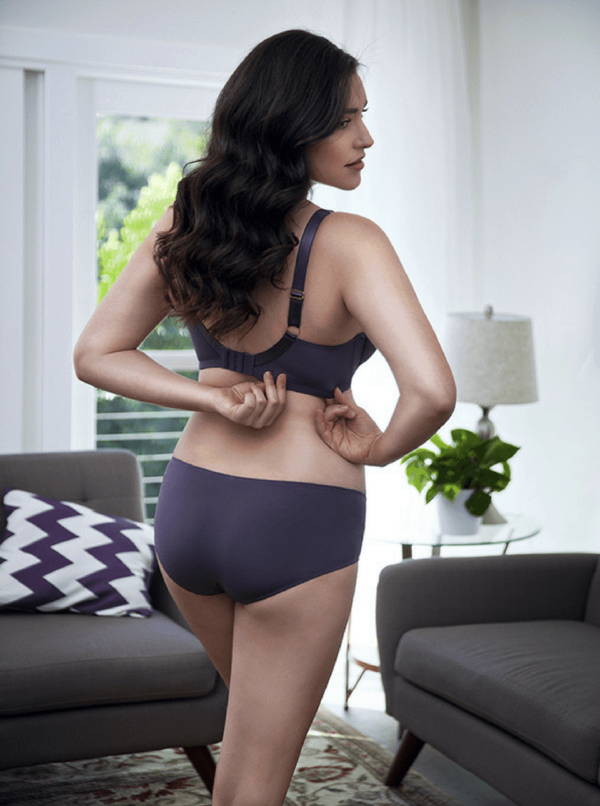 7. We can help you find a replacement for a favorite worn-out bra.
    Don't be afraid to bring a favorite old bra with you. We will do our best to find a close match or introduce you to a new bra that's even better.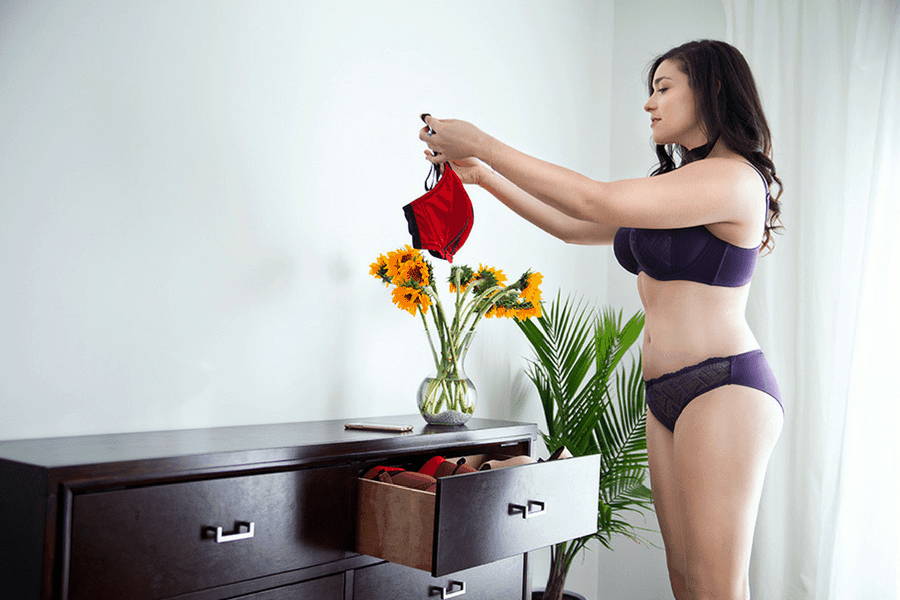 Ladies Night is a special event that can be arranged to educate and inspire. Most Ladies Nights take place after the store is closed, so you have the whole store to yourself. Head over to our party page to learn more about hosting a lingerie party with Hourglass Lingerie, host benefits and more!
        An added bonus? We will serve champagne, small bites, and delicious dessert treats. Clear your schedule, bring your girlfriends, and enjoy! Give us a call at (443)869-5324 to book your lingerie party today!
9. Yes, you can absolutely wear your new bra out of the store!
        We actual encourgae it!!! Just don't forget to remove the store tags after purchase!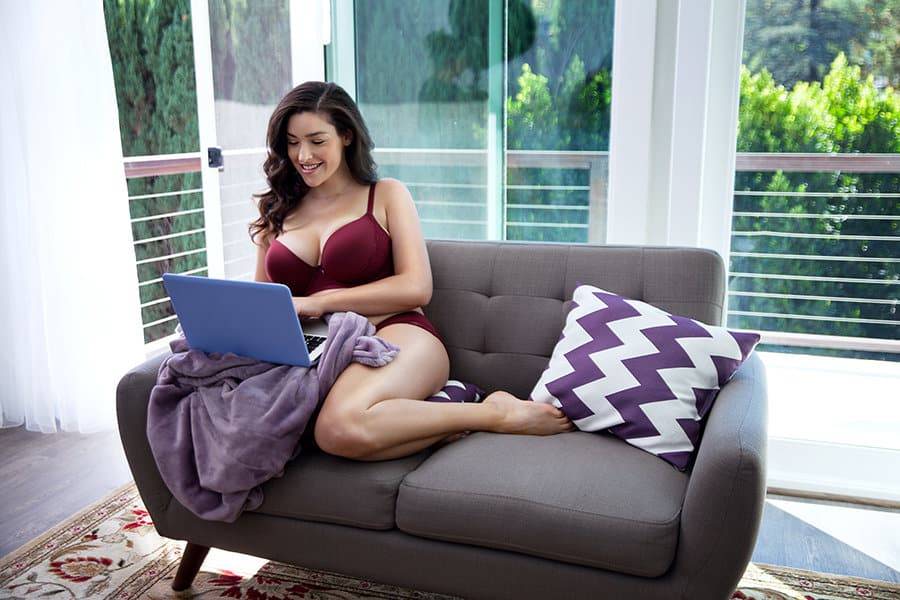 10. Relax, and enjoy your fitting!!
      We don't want you to feel stressed or anxious in our fitting rooms, we worked hard to create a warm judge-free environment. So relax, and enjoy your bra fitting!
---
---