Apr 19 2017 0 Comments Tags: Bra sized swimwear, Freya Lingerie, Sports Bras, T-shirt Bra
I wanted to take a little bit of time to talk about one of my favorite brands, Freya.  Freya Lingerie isn't just lingerie, they offer everything from everyday bras to sports bras to some great bra sized swimwear.  Offering sizes up to a UK K cup(which is a US O Cup) so they do a great job of covering the various cup sizes.  Freya will give you that boost with their large selection of colorways and on trend fashion, specifically designed for the fuller busted lady in mind.  Freya bras are made to push the ordinary and take you to a new level of being bold, strong, fearless and independent.  Just a few brief points on some of my favorite Freya bras: 
Freya Deco AA4234 molded underwired T-shirt bra, gives incredible lift and cleavage in a seamless bra.
 If you are looking for support and uplift in a more modest look, check out Idol AA1050, suitable for most fuller bust shapes( shown here in white)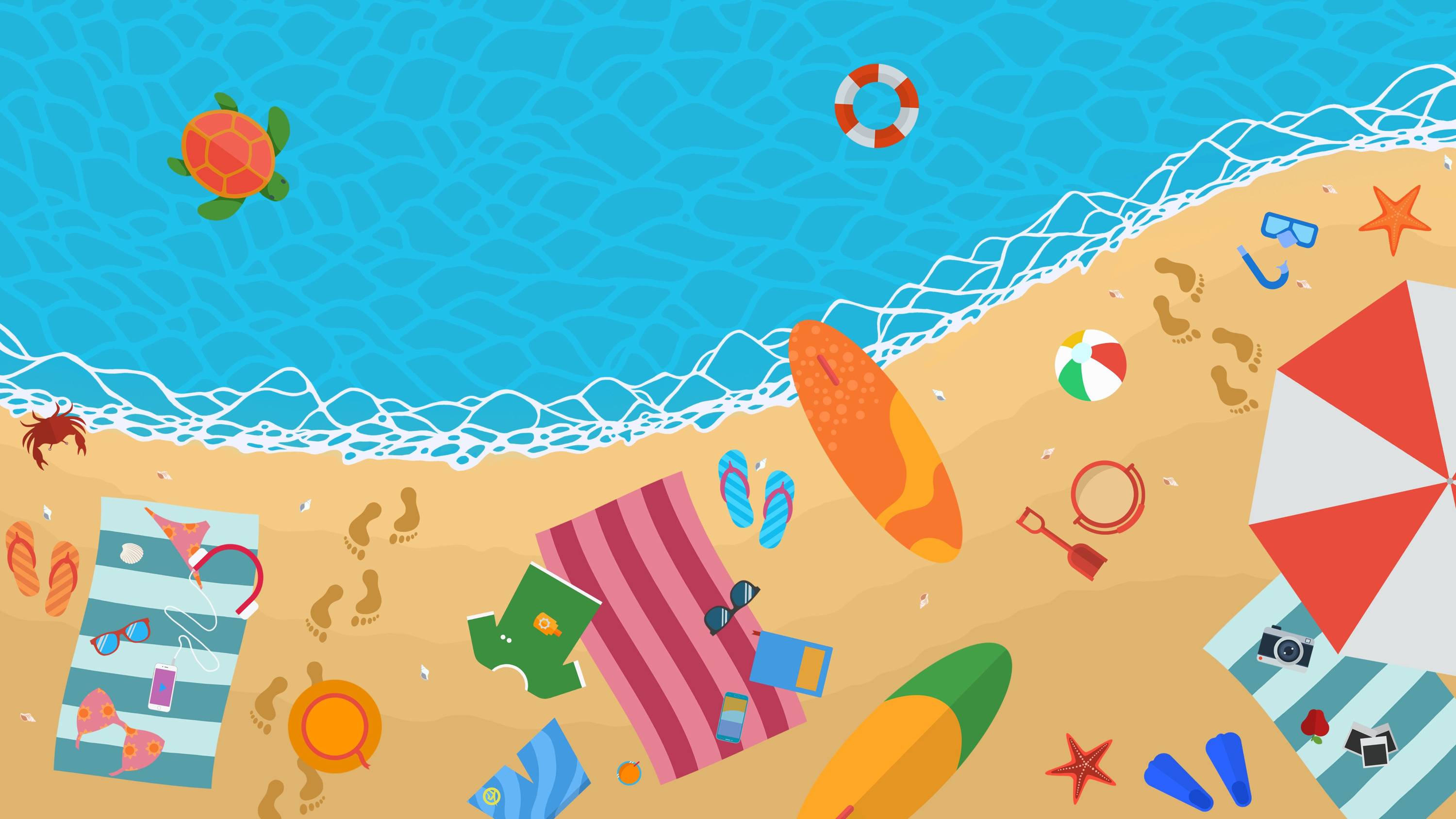 The great part of a brand like Freya is that they also have Bra Sized Swim.  No more S,M,L for your swim tops.  You can get a fun swim outfit that you will feel confident in and that actually fits correctly.  Two Freya swim suits are shown below:
 The Horizon AS3846 Bikini top which I think looks absolutely stylish with the pin striping and coral bindings.  It also has a matching Rio tie side brief AS3848(pictured below) and a more modest Short Brief AS3849(Not Pictured)
The tankini on the right is from the Freya Sundance collection.  It is Freya style number AS3972.  The Sundance collection is also bra sized swimwear with plenty of options.  There is a bikini top, a halter top, several different style bottoms and a cross over dress to wear over your swimwear.  The crossover dress(AS3978) is great for wearing to and from the pool etc.  
Lastly as mentioned before Freya offers Sports Bras as well.  Ladies if you are wearing S,M,L etc Sports Bras to go to the gym or out for a jog please STOP now.  Get a properly fitted band and cup sized bra that gives your girls the support they need while keeping you as comfortable as possible.  Definitely check out the Freya Active AA4004.  It comes in bands from 28-40 and cups from a U.K. B to H.  I have two of them myself and they are incredibly supportive and comfortable to wear.  As a matter of fact they are so comfortable sometimes I will wear them instead of a regular bra on a warm summer day, absorbs that sweat if you know what I mean.....WINK-WINK
---
---